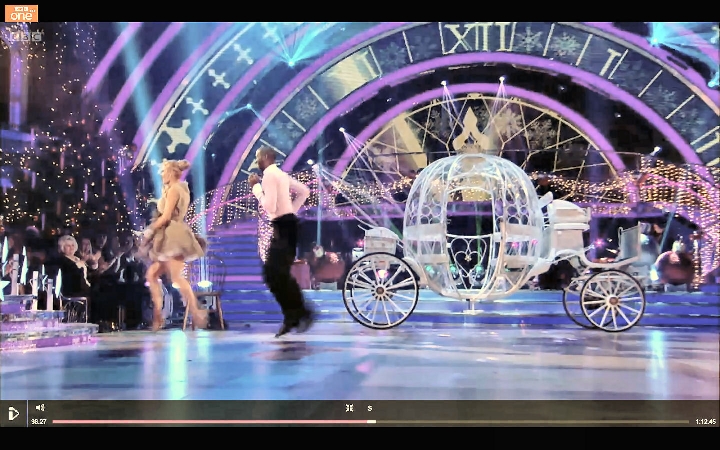 The BBC Strictly Come Dancing was a wonderful Production. You may be wondering where to hire the Cinderella Carriage which appeared on the Show.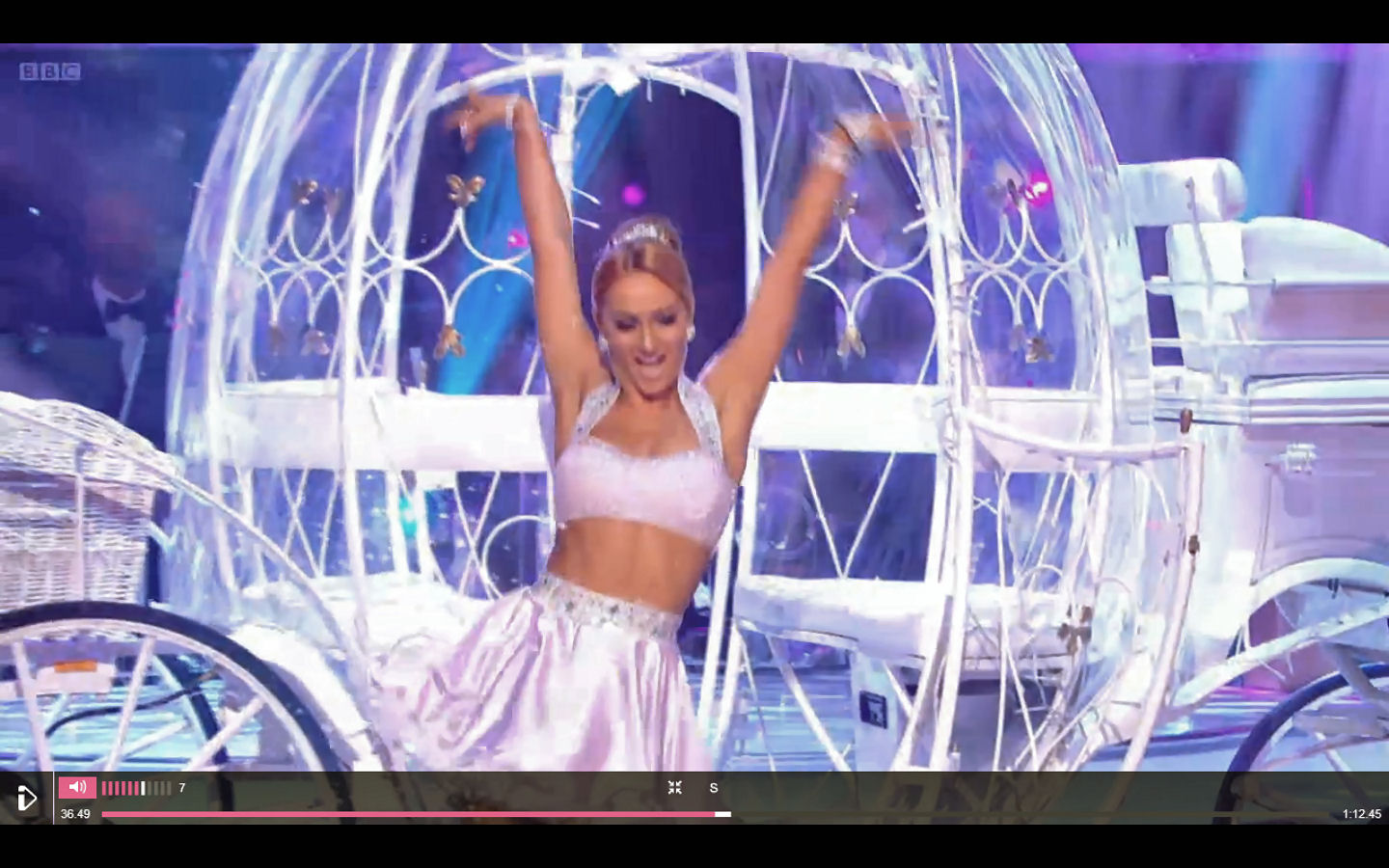 As Strictly Come Dancing is such a highly rated Programme, the BBC chose to use our Beautiful white Cinderella Carriage as a backdrop and Stage Prop on the show. Cinderella loves to clean her Carriage. Here she is with her Feather Duster.
Cinderella is used to cleaning, and here she dusts off her Cinderella Pumpkin Carriage to be ready for her Big Night out. See how the Ashes make her cleaning job more difficult.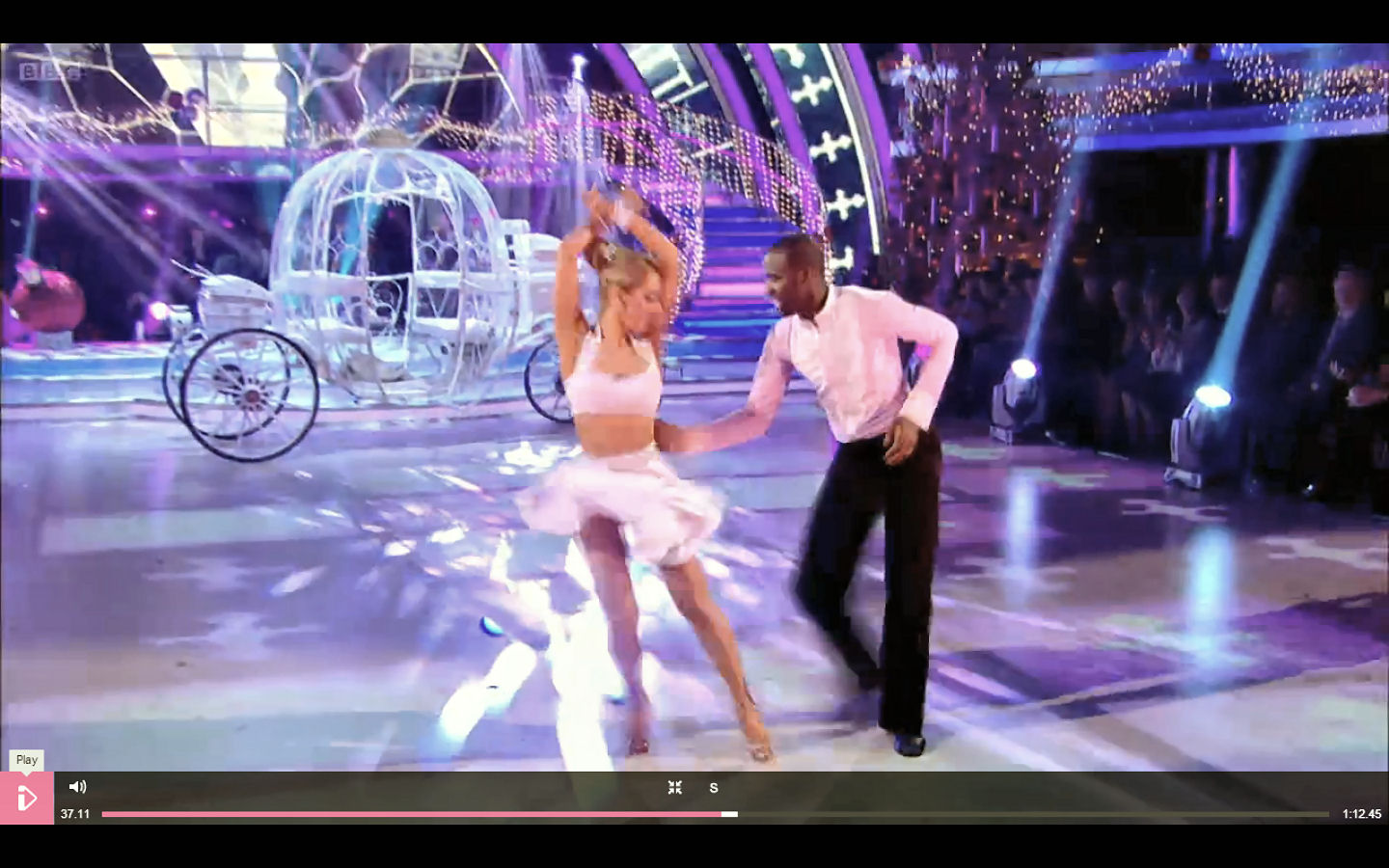 Become a Princess for the Day and make your special ocassion a Fairytale one.